2 tags
3 tags
1 tag
Watch
I had my first Doritos Locos Taco. (vine by Geoff)
1 tag
"wore these shoes to my girlfriend's father's funeral and everyone..."
– a review for the hawaiian print sneakers I'm thinking of buying
1 tag
Living in the Sunlight, Loving in the Moonlight
Spring is here, and I've been shaking the cobwebs out of my head. Here is a picture of me right now: Warm weather fills me with equal parts excitement and dread. This is my first experience earning spring through a long, tedious winter, but I also loathe summer because it tends to bum me out and make my bangs greasy. The Beach Party series was always a balm to my Summertime S.A.D.ness,...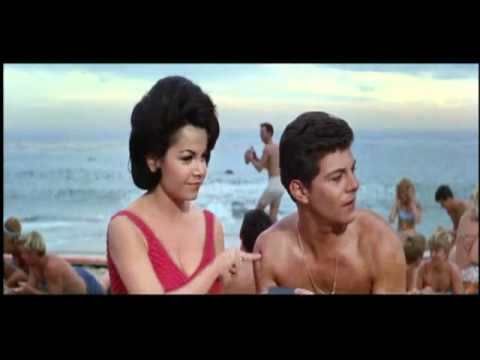 I saw the movie Kazaam in theaters & here is the...
The villain takes Shaq for a ride in a limo & tries to out him as a genie by offering him goats' eyeballs, "the favorite food of genies." Shaq takes one enthusiastically, exclaiming "I haven't had one of these in about five thousand…uh, DAYS." That's it.
2 tags
The Only Look That Matters Mailbag: The Warriors
onlylookthatmatters: I'm so glad you asked! When it comes to Looks That Matter, The Warriors is in the celestial heights with the rarified company of such films as Barbarella and Valley of the Dolls. Something worthwhile in damn near every frame, but I'll try to boil it down to a few of my favorites. Matching embroidered satin jackets is a look that matters. The Warriors breaks a lot of...
3 tags
3 tags
1 tag
Top 5 Sexts Of The Week
theidiotking: confirming my appointment w/dat ass. die hard 5 was lame. bj? let's make 1 sex. got half a philly cheese in my glovebox. trade 4 hand stuff? Netflix is down.
3 tags
The Untouchables, (1987)
macguffinhunt: In the midst of the Prohibition Era, a group of Feds work together to bring down Chicago's most notorious MacGuffin. Hope you're all excited about this thrilling new project.
1 tag
3 tags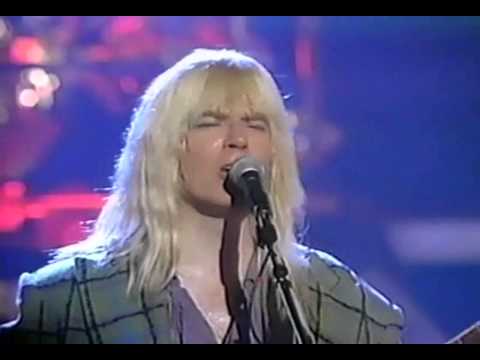 4 tags
3 tags
Birthday Presents
Me: Did you know that this bracelet you sent me also came with a polka-dot bow-tie BECAUSE GUESS WHAT.
Sibling: NO SHUT UP
Me: 4 real & I'm gonna wear it BECAUSE I LIVE IN BROOKLYN!!!
2 tags
3 tags
2 tags
1 tag
"Our thirteen-year-old babysitter, who lived across the street at the time, had a..."
– John Waters, Role Models
2 tags
3 tags
Your October HORRORSCOPES
Aries (March 21-April 19) October will be a social month for Aries. Look forward to making lots of new friends, many of whom already live within the walls of your own house. Taurus (April 20-May 20) Careful, Taurus! The call is coming from inside Venus' Twelfth House, so make sure to change all the locks and keep your kitchen knives sharpened. An inauspicious month to take on any new...
3 tags
2 tags
"Hook tells Cory that he respects his skill and approves Cory's..."
– A gem from the Wikipedia article on Thrashin'
3 tags
Confessions of a Non-Contributor
It's the one-year anniversary of my writer's block. October 2011 I watched A Bucket of Blood for the first time, and I loved it. I felt both so comforted and so called out by that goofy little horror comedy. I loved if for addressing the way ambition can exceed talent, the way you can feel desperate for the approval of people you don't even respect, the way validation can,...
1 tag
Whatever the Opposite of Nostalgia Is
Last night I had a nightmare I was back at my old theme park job, where I worked in the box office. It was during their month-long Halloween event, which I'm sure is all set to start this week or next. Halloween was a weird time at the park. You worked late hours. Park guests were drunk. A deafening half-hour long loop of industrial music was playing in the entrance plaza. It was the only...
4 tags
1 tag
3 tags
2 tags
"The reputation of Los Angeles as whipping boy for New York and San Francisco,..."
– Hearing Carry Over: Everything Was Never The Deal 
3 tags
"Whenever I find myself growing grim about the mouth; whenever it is a damp,..."
– No, dudes, call me Ishmael, because this is the single most relatable sentence I've read in months. Moby Dick, man! Who knew? (Everybody. Everybody knew.)
3 tags